Richard Fleming hosts the new show Workplace Church on TBNUK, we spoke to him to find out more about the inspiration behind the programme.
What is the series about?
This series of Workplace Church is about leading you through the phases of walking out your calling, hearing the voice of God in the workplace, discerning and clarifying your vision and destiny, what you will encounter as you walk out your vision, showing you what you can expect to find in your field, your territory , your part of the city, your land, how to supernaturally cross into your land promised by God,  and then standing by you while God launches you into your destiny, vision and calling in the workplace.
Who is the programme for?
The programme is for all sorts of people: doctors, teachers, policemen, businessmen, entrepreneurs, homemakers – the whole range of different professions. Essentially anyone who has a hunger and an expectancy for God, who feels they want to make a difference for the Kingdom of God in their place of work. Sometimes Christians think having the call of God on their life will lead them into full time ministry, but this programme will illustrate that your destiny and full time ministry can be fulfilled in your workplace.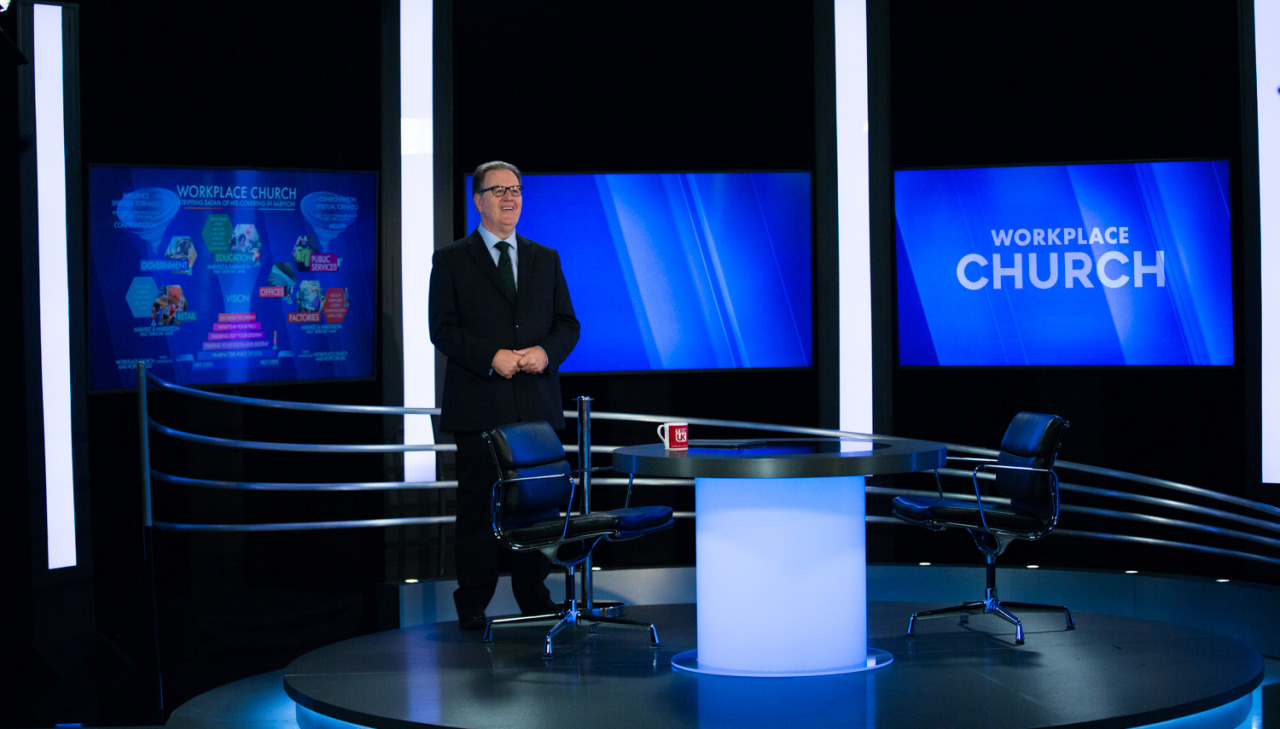 Tell us the inspiration behind the series…
When we look at the scriptural mandate found in Genesis 1:28 'fill the earth and subdue the land' and translate this through the fall of man and the resurrection power of Jesus Christ, we are called to fill the earth with people of God's Spirit. It is what we are called to do in every area of our lives. We are called to change territories and fill our workplaces with people of God's Spirit.
How did your book evolve to become a TV Programme on TBNUK?
Just after publishing my book, The Glory Returns to The Workplace, the Lord insisted I make a choice to either continue itinerant Workplace Ministry teaching at conferences and meetings around the world, or build demonstrations of Workplace Church (for demonstrations of workplace church, please visit workplacechurch.org/about). Then 14 years later He asked me to tell, teach and show these demonstrations of Workplace Church on TV.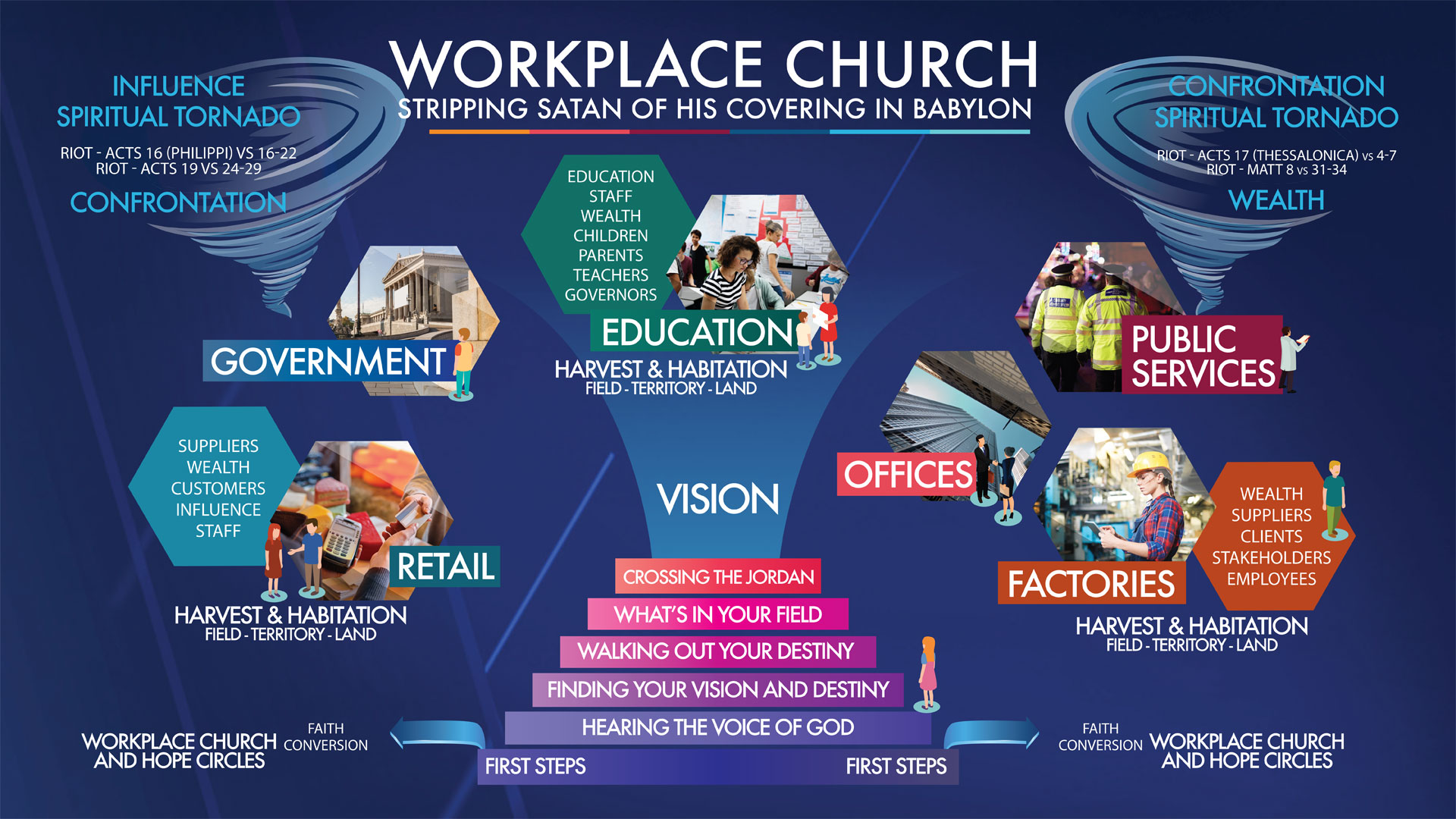 What is your favourite part about filming?
Watching and waiting on the Lord lining up the guests with the teaching He wants to deliver into viewers' homes each week, with testimonies of what the Lord has already done in our Cities.
What exciting talks and guests will be coming up on Workplace Church in the near future?
We have some great guests coming up on the programme: all these Workplace ministers are called, prepared, commissioned and ordained by God to be His Workplace Church ambassadors. Joining me in the coming weeks are: Phil Davies from Sporting Marvels, a Christian charity based in the Rhondda Valleys, South Wales; Matt Parfitt from Grace Enterprises, a network of businesses, each aiming to provide meaningful employment opportunities for a whole range of people who might otherwise struggle to find work; Penny Seward from Kingdom Preschool, built on solid Christian foundations with a biblical ethos that offers a high standard of education; and Nick Marsh, one of the trustees on the board of TBNUK.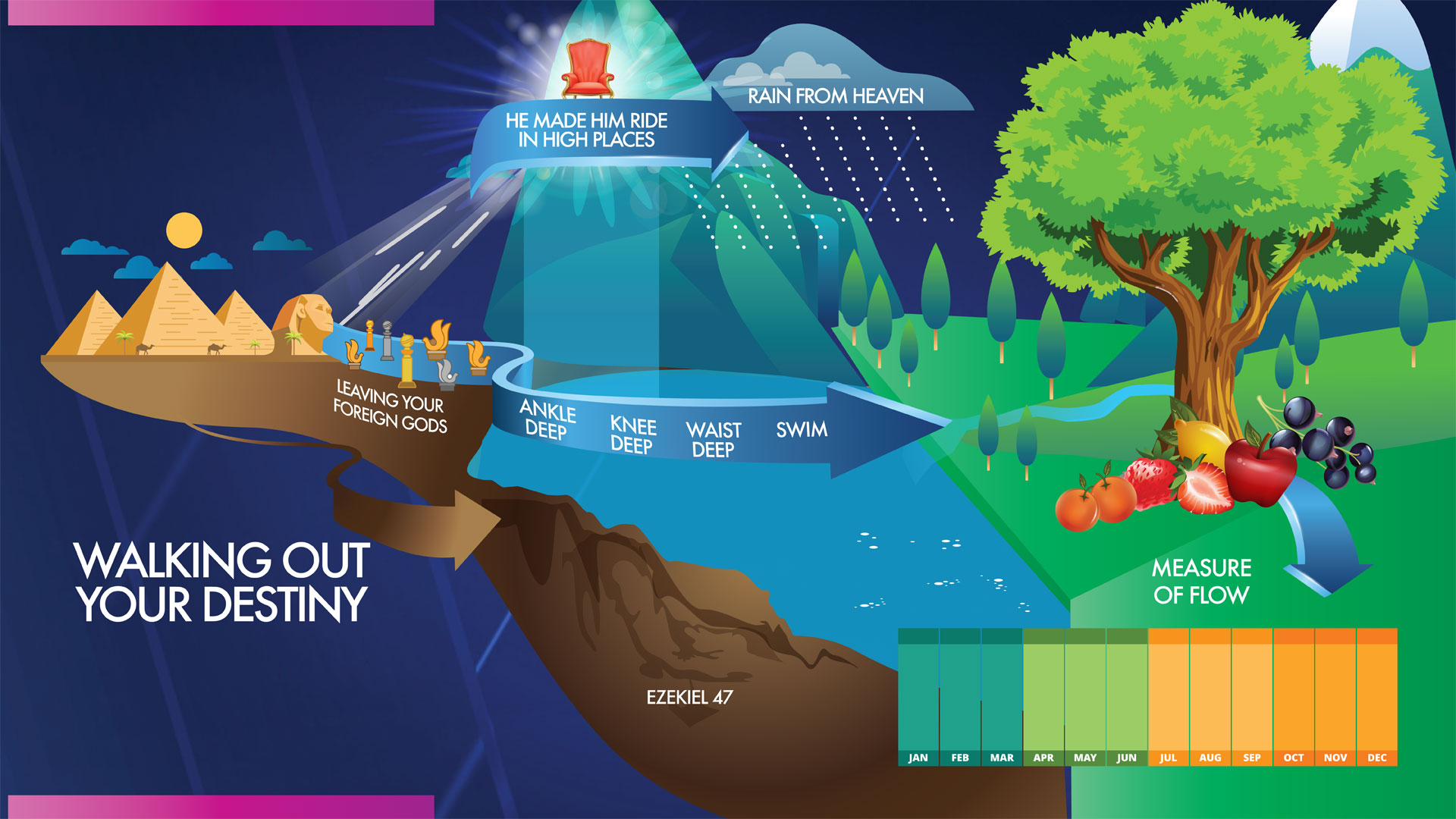 3. How to walk out their Vision and Calling
You can watch Workplace Church on TBNUK Tuesdays at 9.30pm repeating Wednesdays at 10.30am. It is also available On-Demand tbnuk.org/vod/watch/workplace-church/.