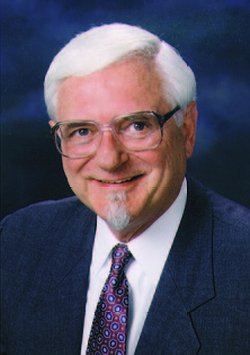 Is your occupation a never-ending drudgery? Or is it a divine assignment that enables you to move into your true destiny? Richard Fleming thinks that your work can be glorious, and he argues the point very convincingly in The Glory Returns to the Workplace. You will not go wrong by using this book as a road map to help you walk successfully through your life experience.
~ C. Peter Wagner, Presiding Apostle
International Coalition of Apostles
---
Welcome to Workplace Church
More than 90% of all Christians know that their purpose and their vision from God lies outside the pulpit of the local church. Unfortunately, few know how to release that vision and walk in it successfully.
Workplace Church is the five-fold ministry training and equipping division for all workplace churches.
Watch Workplace Church Episodes
---
Workplace Church on TBN UK
Richard Fleming invites you to discover how to fulfil your call and destiny as a Christian in the workplace.
Catch Workplace Church on TBN UK on demand or via the TBNUK app.